Drainage Services in Bolton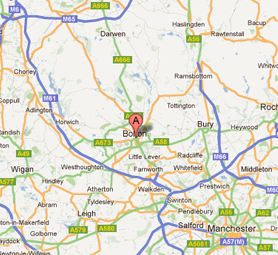 We have been recommended a local company in Bolton and Lancashire, who are experts when it comes to both domestic and commercial drainage services in Bolton, Lancashire and the North West. All Purpose Drainage specialise in drain repairs, drain un-blocking, drain clearing, drain installation and groundworks. If need a drain unblocking in Bolton, look no further. All Purpose Drainage have a team of local, qualified, registered and experienced plumbers and drainage experts.
For more information please visit: www.allpurposedrainage.co.uk
Feel free to contact us for any more information regarding Drainage and Groundwork services in Bolton and Lancashire.