Builder Services Bolton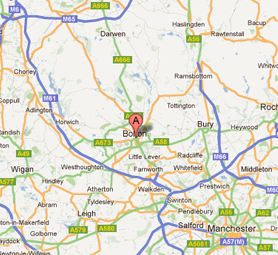 Need that extra space in your home or property?
Want to add an extra bedroom or office space?
Need some building repairs or extensions?
Finding a high quality and trusted builder in Bolton can be difficult and very time consuming, their are so many to choose from and soo many claiming how good they are. It is important that any building service from repairs to extensions are carried out by a true building professional and not a "Rogue Trader". Our aim to cut of the difficulty and time by providing a list of builders from Bolton that we have worked with in the past and ones we know that are trusted. There are numerous groups of builders in the Bolton area, that are more than capable of creating the perfect loft conversion for you. We have chosen to list a few of the best loft convertors in Bolton below:
Project Builders Bolton
Bolton Builder - www.boltonbuilder.co.uk
Anthony Axford Builders Bolton
D C Builders Bolton
Feel free to contact us for any more information regarding builder services in Bolton and Lancashire.